The research of the Galaxy Dynamics Group focuses on the formation and evolution of galaxies.

Understanding the formation of galaxies — the fundamental building blocks of the universe — with their array of morphologies and scaling relations, is one of the most important problems in cosmology today.
Research Group Members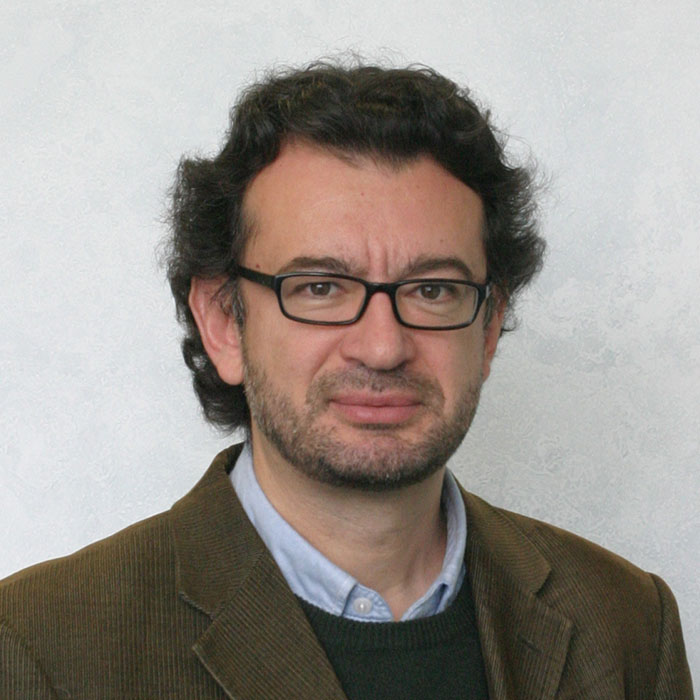 Prof Victor P. Debattista
Teaches modules around the Milky Way and galaxies in general. His research expertise is in the dynamics of galaxies and how this informs their formation and evolution. He uses high performance computer simulations to help understand their behaviour. His research has been funded by the Science and Technology Facilities Council, the Royal Society and the EU COST Association.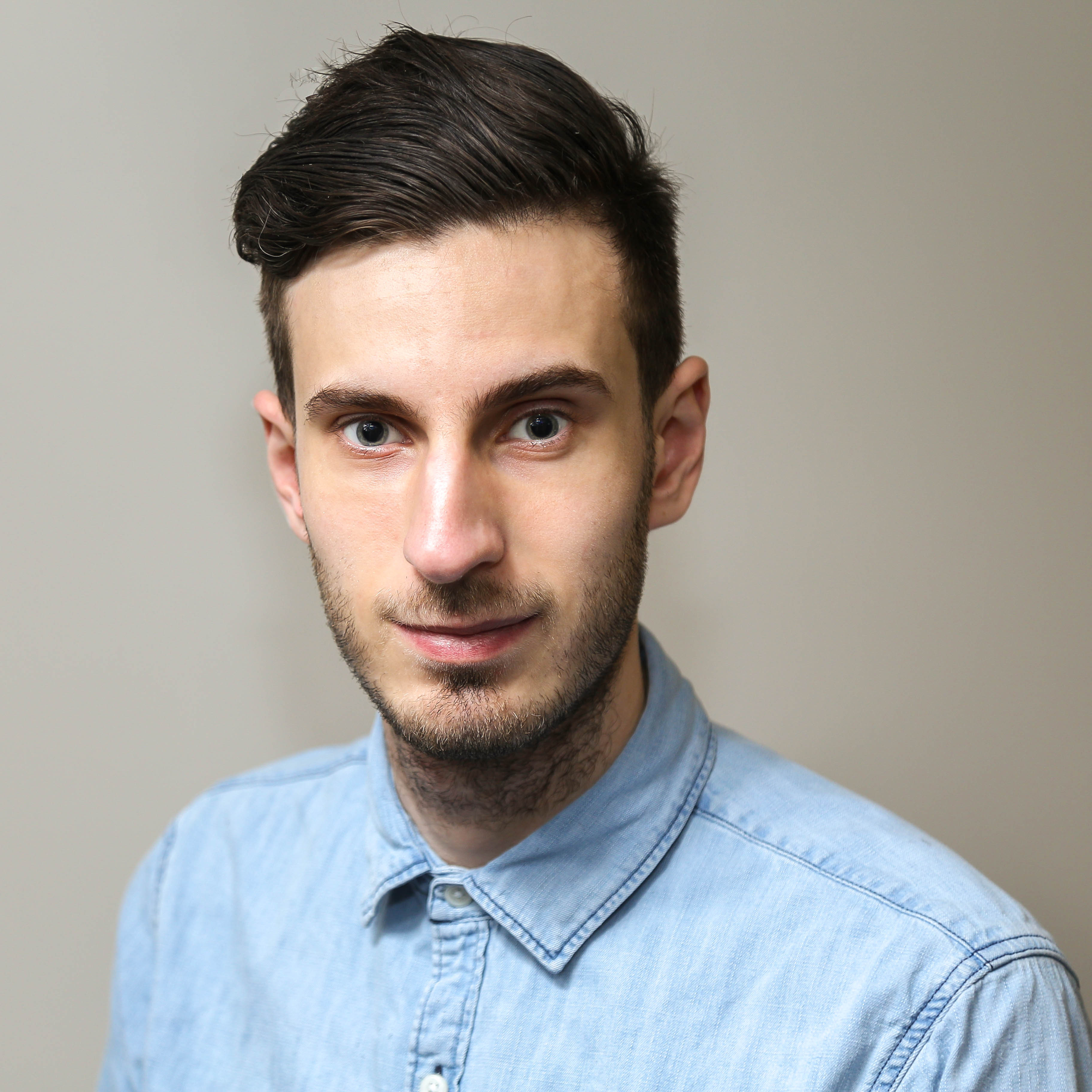 Steven Gough-Kelly
PhD research student at the Jeremiah Horrocks Institute, University of Central Lancashire as part of the Galaxy Dynamics research group. Primary research is studying the formation of Box/Peanut bulges in barred-galaxies by comparing isolated and cosmological simulations to observations of both external galaxies and the Milky Way.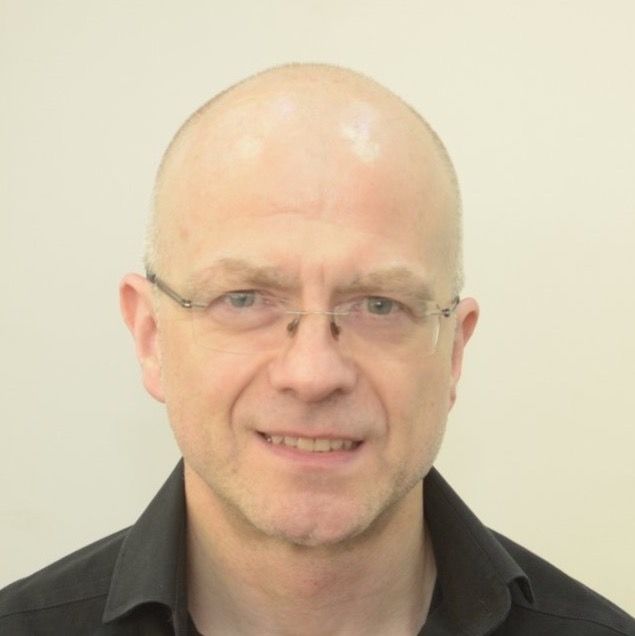 Stuart R. Anderson
Part-time PhD research student, his main research interest is in galaxy bars and boxy/peanut bulges, and how N-body+SPH simulations can help us understand their formation and evolution.